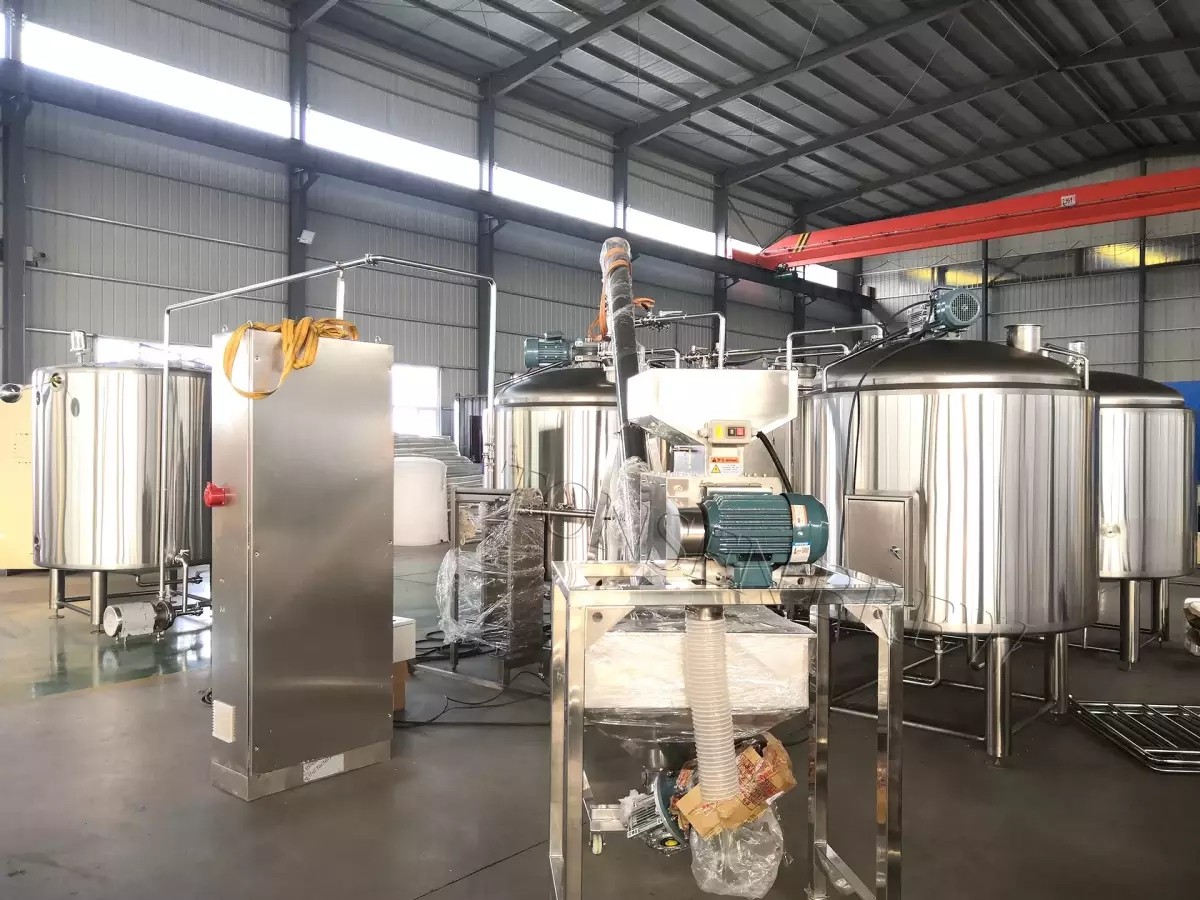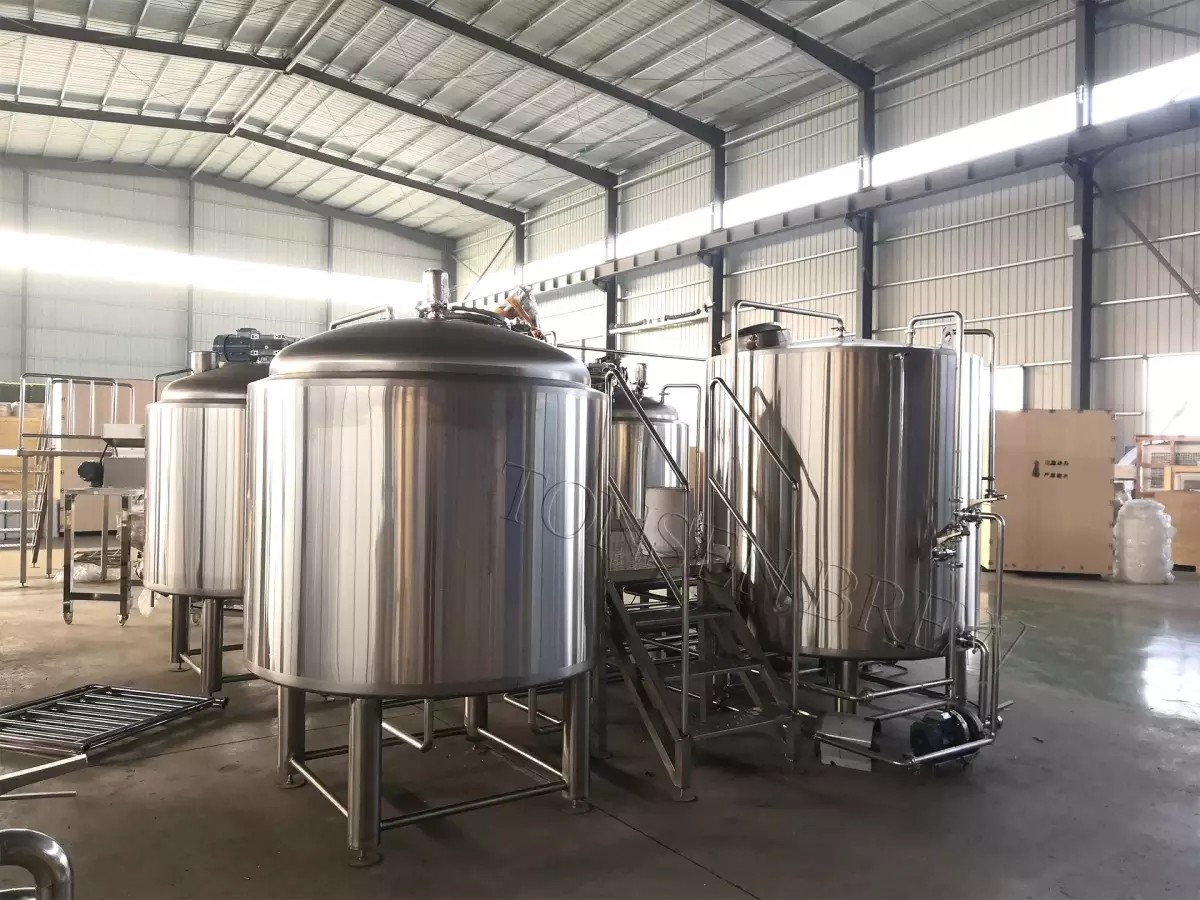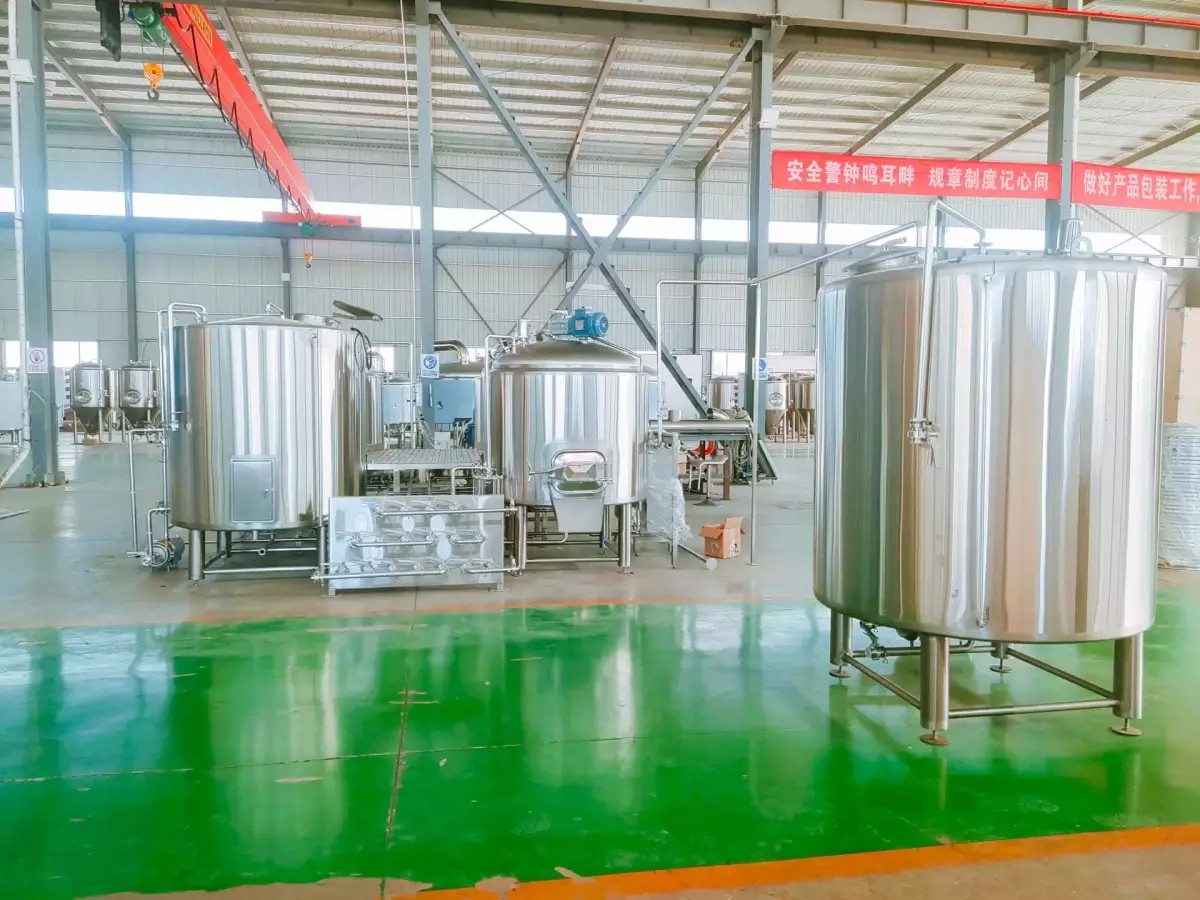 1000L electric heating brewhouse system will be completed for UK customer,it is composed of Mash Tun, Lauter Tun, Kettle/Whirlpool Tank, which is mainly used in Restaurants, bars, hotels, brewery and other places.
Features : High performance; Good abrasion resistance materialcopper beer equipment; We all adopt SUS304 to produce our equipment. The inner jacket and seal head of the tanks are all 3.0mm.
The external is2.0mm. It ensure the good pressure resistance and good abrasion resistance; Polishing accuracy up to Ra0.4μ m; Strict tank pressure test; Energy conservation and pollution emissions.
Email:info@tonsenbrew.com
#beerbrewingequipment #beerbrewhouse #brewerylife #breweryequipment #brewingequipment