Three device saccharification equipment
Brand : TONSEN
Product origin : JINAN
Delivery time : 30 WORKING DAYS
Supply capacity : 5000 SETS/YEAR
Three device saccharification equipment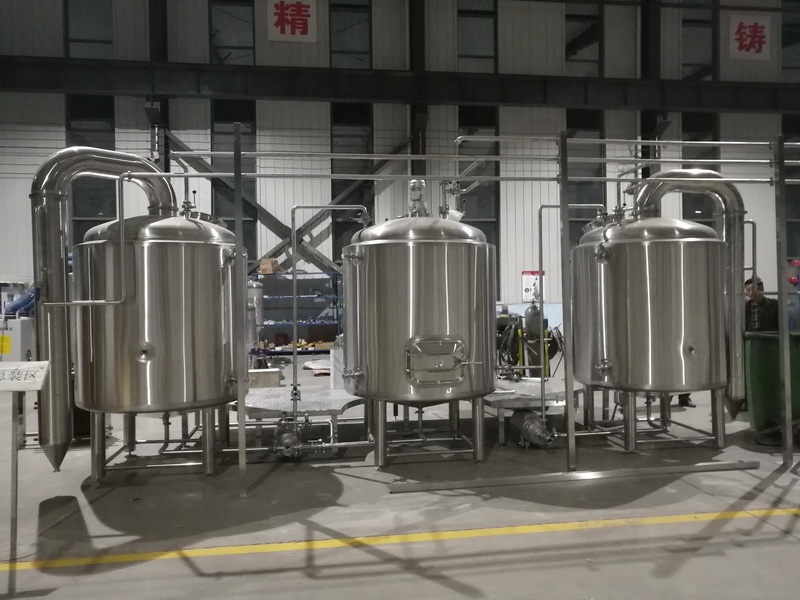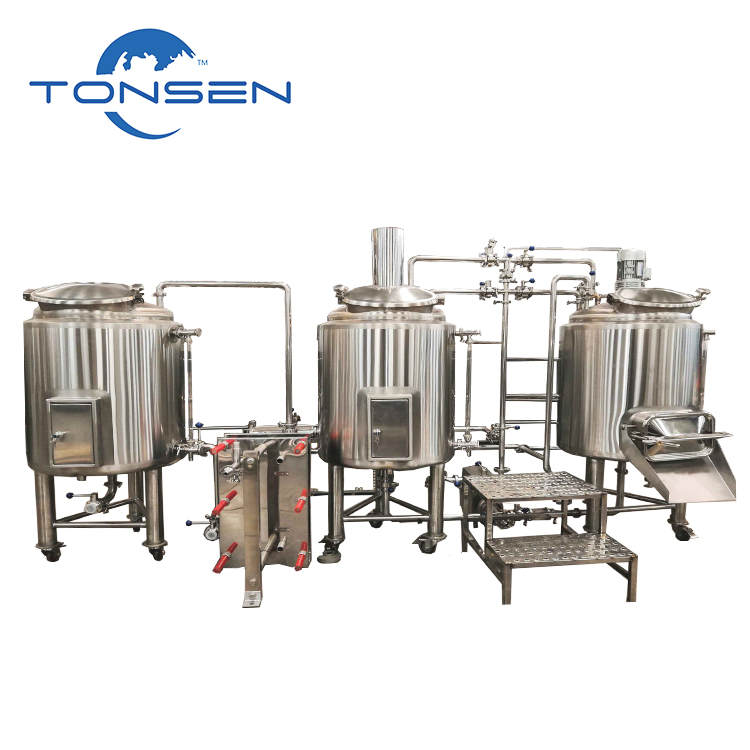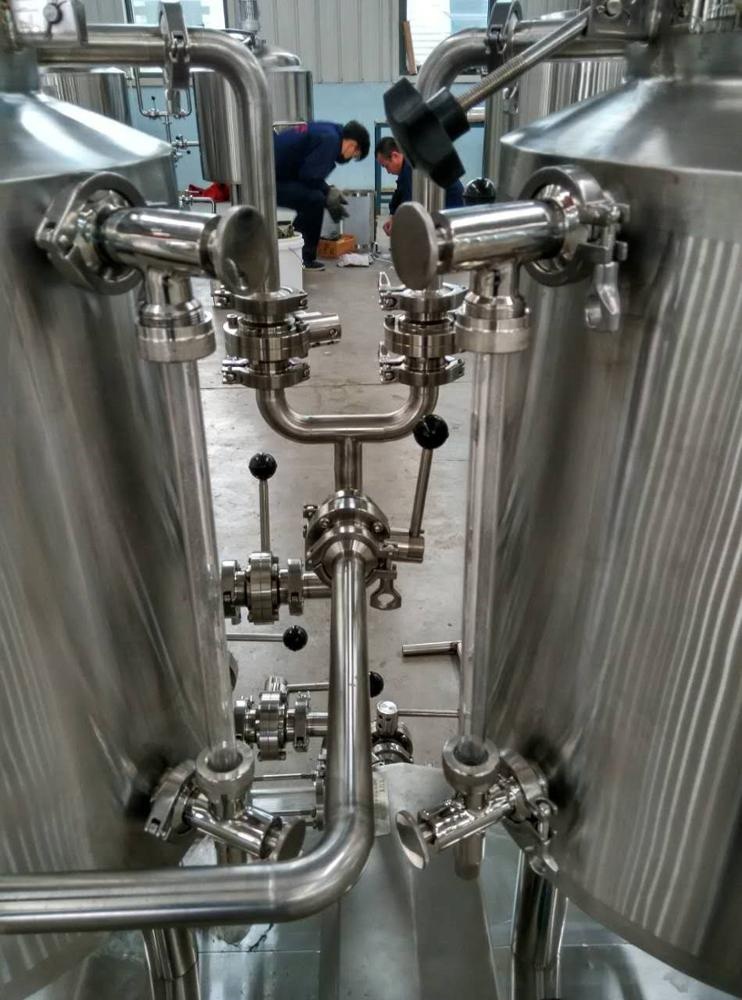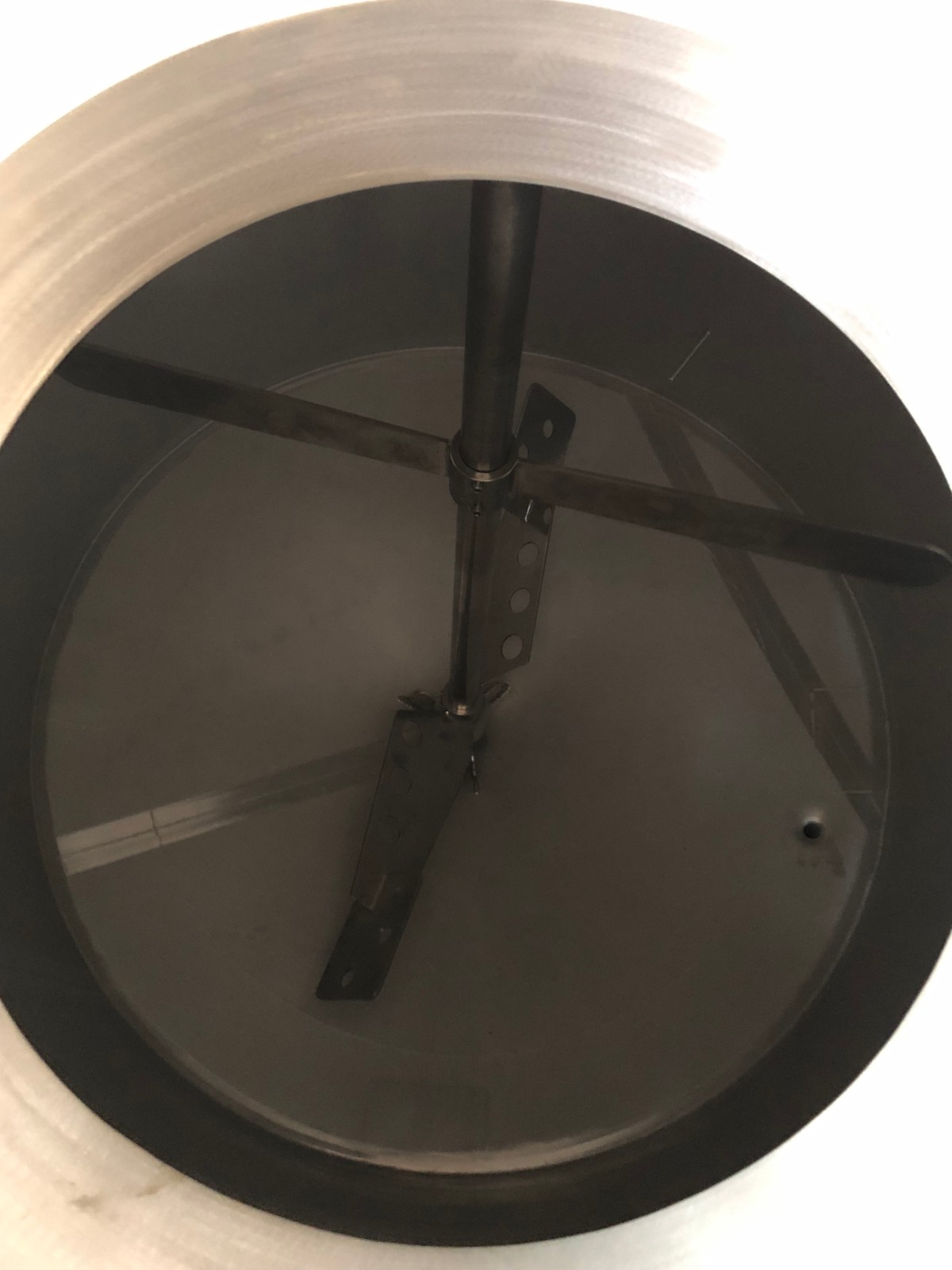 Main Features
The material of the stainless steel
The thickness of stainless steel

It the Stainless Steel 304




Some factories are using 201 which is not food grade. And as a customer, it is not easy to test it.




Only when the 201 rust, you will find it. But it is too late.




Now each batch of our steel plate will be randomly cut one part to be tested in our authoritative lab(government) and have the cretificate for the material.




Not only the steel plate(sheet), but also the valves pipes, bolts ect.




Most of the suppliers are quoting with 3mm interior shell and 2mm exterior shell. In fact, the real thickness is only 2.5mm and 1.5mm.




You may find the thinner sheet(plate) will easily distort after welding because of the high temperature.




3mm and 2.5mm, that is about 16% difference in weight. so this part is what custmoers can not test.




We have the stainless steel quality certificate and also we usually take the samples to test it form the govemment. we ensure its quality.
Please feel free to give your inquiry in the form below. We will reply you in 24 hours.