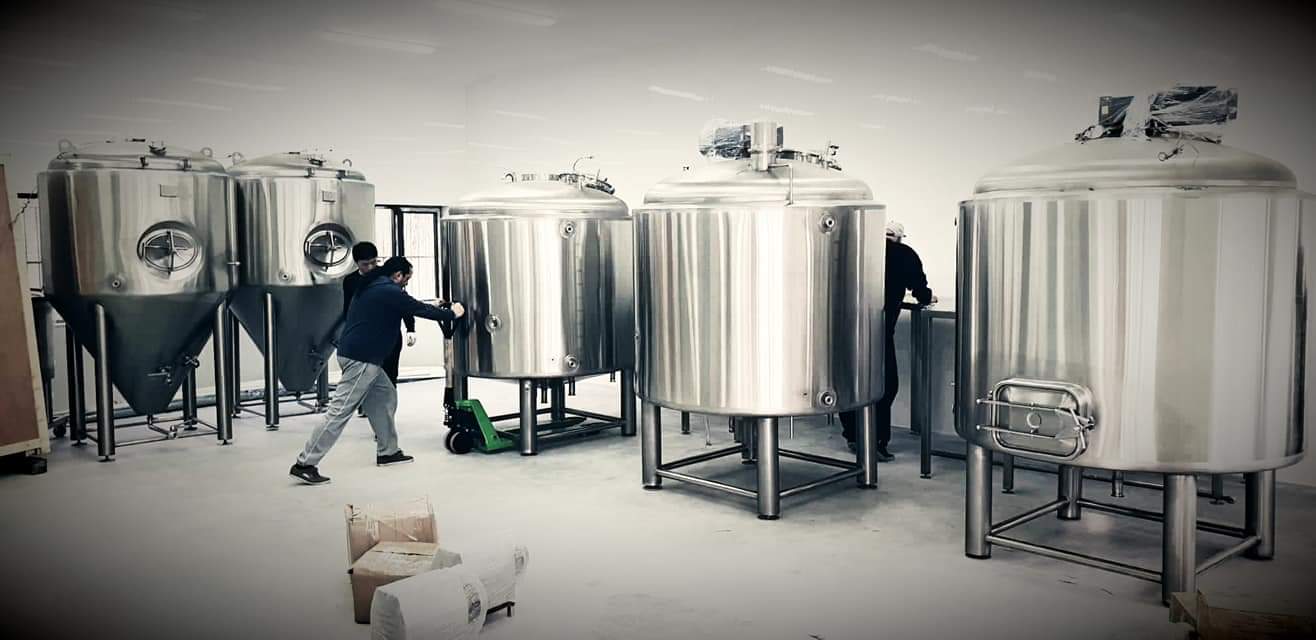 Tonsen engineers are installing 1500L beer equipment in Bulgaria. Although there is a gap between the two languages, the installation equipment and brewing process are the same in all countries. The workers in the factory have rich experience in cutting and welding equipment. Our Engineers have also worked in the field of beer equipment for many years. We expect our customers to brew their own beer as soon as possible. This equipment is a 1500L saccharification system, a 1500L fermentation system with a bottle machine and a labeling machine. The steam boiler is a diesel boiler. Because the customer asks the boiler to automatically turn on and off after the water is burned the night before, if you are interested, please contact us.
‍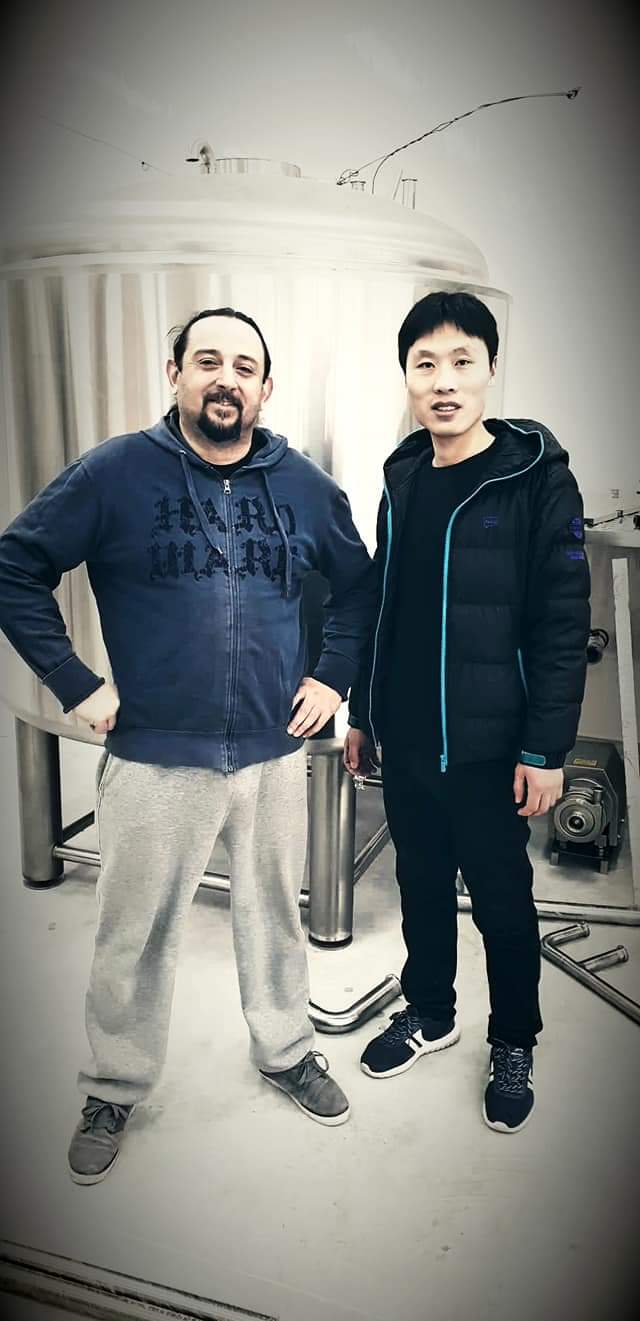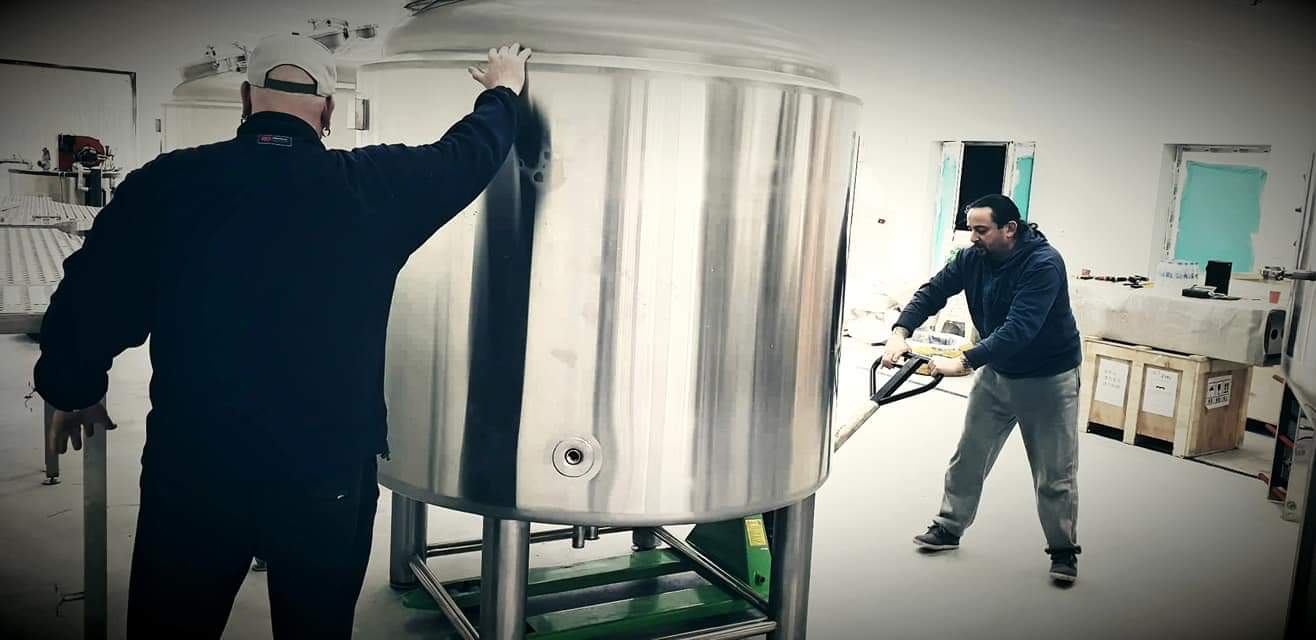 Please feel free to give your inquiry in the form below.
We will reply you in 24 hours.